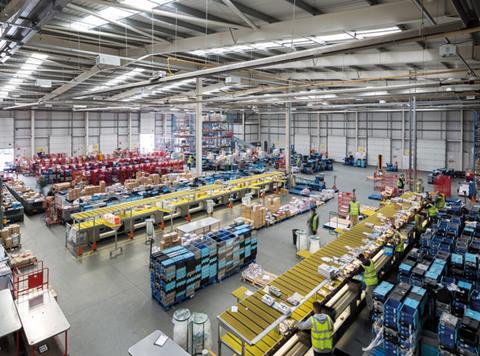 Smiths News owner Connect Group is mulling its next step after Aurelius Equity Opportunities failed to complete the purchase of its book division in time.

Connect signed an agreement on 21 December to sell the division to the listed pan-European mid-market investor, conditional on approval from German competition regulator the Federal Cartel Office. This was granted on 17 January.

The terms of the deal required completion by 31 January at the latest.

Connect subsequently received notification that Aurelius could no longer complete on the current terms as the directors could see no way of financing the deal.

Connect said at the time it reserved its right to pursue legal redress against Aurelius.

The group today said the book division continued to be classified as "held for sale" for accounting purposes and it remained "business as usual" for its staff and management team.