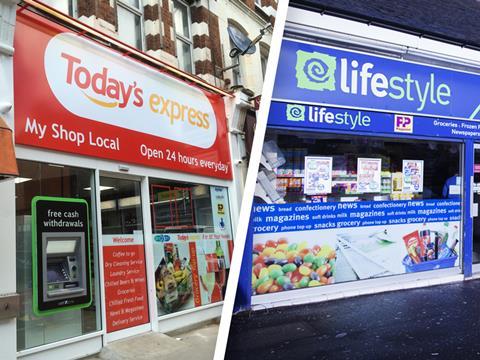 Members of Today's Group and Landmark have voted overwhelmingly in favour of a merger to create a single buying group under the name Unitas Wholesale.
The deal was approved following the closure of the member vote yesterday. Of those members who voted, 96% were in favour of the merger going ahead.
"We are absolutely delighted that our members voted to merge the two groups," said John Mills, Landmark Wholesale managing director and Darren Goldney, Today's Group managing director.
"Through enhanced scale, relevance and capability, Unitas Wholesale will be the sustainable wholesale business partner for its supplier base, creating an alternative route to market in the face of the consolidation that it taking place within the wholesale sector."
The merger will formally complete on 31 October.The groups said that by then Today's and Landmark will have been through a period of consultation and selection with management and staff and will have announced the structure to support the new company.
Current 2018 joint business agreements between the two groups and suppliers will remain in place until the end of the calendar year. The Unitas Wholesale trading team will commence discussions with suppliers regarding 2019 terms once the merger has completed, with operational alignment occurring throughout 2019 via a process of integration.
"The creation of Unitas Wholesale offers an incredible opportunity to support independent businesses and enable them to thrive," added Mills and Goldney. "Unitas will also create a new and exciting opportunity for suppliers, independent wholesalers and the thousands of independent businesses that we collectively serve."