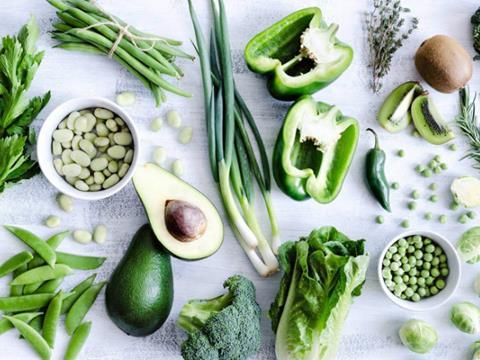 Total Produce, the global fresh produce company, has acquired a 65% equity stake in Progressive Produce.
Progressive Produce, which is based in Los Angeles, USA, is a grower, packer and distributor of conventional and organic produce to the retail, wholesale and foodservice sectors in the US and Canada.
Total Produce, which operates out of 100 facilities across 20 countries including the United Kingdom, said an initial payment will be made on the closure of the deal. In addition, a further payment will be made in 2019, which is related to the achievement of future profit targets. Total Produce also has an option to purchase the remaining 35% of the company.
The financial details of the deal were not disclosed.
Progressive Produce specialises in the year round supply of potatoes, onions, asparagus, organics and other fresh fruits and vegetables. It was founded in 1967 and had sales in 2015 in excess of US$200m. At 31, December 2015 the company had gross assets of around US$36m and employed 214 people.
"This transaction with a leading California produce company further broadens our US operations and is in line with our strategy," said Carl McCann, chairman of Total Produce. "We look forward to working with the excellent people in Progressive Produce as it continues to develop its very successful business expansion in future years."
Jim Leimkuhler, president of Progressive Produce, said: "We believe this is an excellent long-term combination of skills and expertise that will benefit all stakeholders, including our growers, our suppliers, our people and our customers."