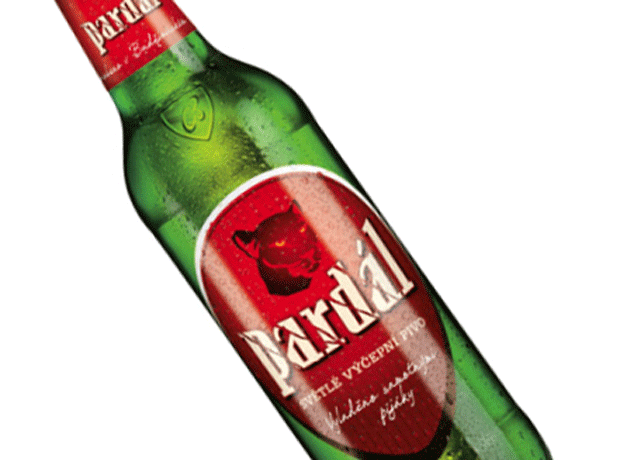 A Czech brew developed by Budvar as a "session" beer is being rolled out to Morrisons this autumn.

Pardal - which means panther but can also be loosely translated as 'top man' - was introduced in the Czech Republic four years ago by Budvar, which describes it as "blue-collar beer". The brewer held meetings in Czech pubs and invited drinkers to say what they wanted from the product.

Pardal (3.8% abv) now accounts for about 18% of Budvar's domestic sales, and the brewer believes its "highly quaffable, bitter taste and rich hoppy head" has the right profile for a British audience.

Morrisons said it had agreed to buy a set volume and would monitor how it performed during a promotional period.