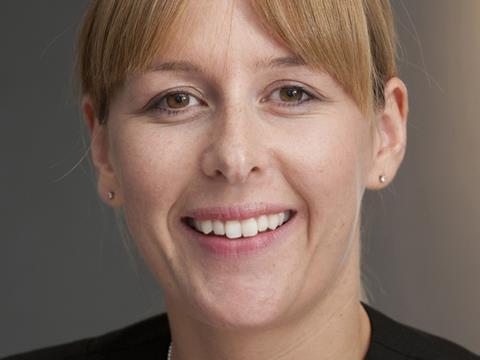 AHDB Beef & Lamb sector strategy director Laura Ryan will leave the organisation later this year.

Ryan, who has worked for AHDB for over 10 years, has accepted a new role as senior lecturer in enterprise and marketing in the business school of a university near her hometown of Darlington.

"I've really enjoyed working for AHDB and taken great pride in everything we've achieved," she said. "However, I'm keen to take my career in a different direction by becoming a senior lecturer in marketing and this is a great opportunity for me to do so closer to home in the north east."

AHDB chief strategy officer Tom Hind said the organisation would be "sorry to see her leave", noting the "tremendous impact" Ryan has had on both AHDB and the wider industry over the past decade, including establishing the professional networking group Meat Business Women in 2015, which she will continue to play a key role in.

"Laura has always been highly respected in every aspect of her work and has been at the centre of the creation and delivery of our new strategy," he added. "I am sure that the more positive attitude of many in the industry towards AHDB is due in large part to Laura's positive and competent hard work."

AHDB will now begin the process of recruiting her replacement.