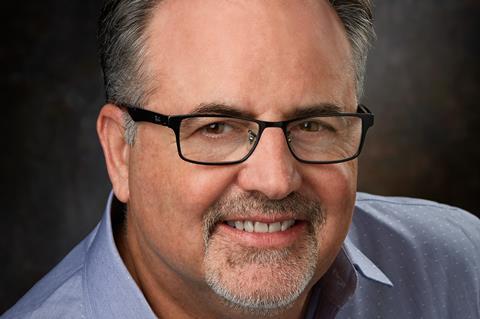 Costco senior vice president Steve Pappas is retiring after 29 years with the international wholesaler.
The grocery stalwart confirmed he will continue to work on European projects for Costco until January 2020 when he plans to return to the US to live after a 13-year stint residing in the UK.
The Grocer understands Louie Silveira has taken on Pappas' role. Silveira previously held the role of vice president and country manager of Taiwan.
"After a 50-year career in retail I've decided to hang up my box cutter and retire," said Pappas.
"Helping to establish Costco's international businesses in Asia, Australia and Europe over the past 22 years has been the highlight of my professional life and I am grateful to everyone who has supported me along the way," said Pappas.
"I'm a huge fan of Costco's straightforward business model and ethical culture and feel privileged to have been employed by such a great company.
"Most of all I have enjoyed working with so many smart and dedicated people, both inside and outside of our business, to fulfil Costco's mission to continually provide our members with quality goods and services at the lowest possible prices."

A Costco spokesman said: "Steve has decided to retire after nearly 50 years in the retail and wholesale industry. He has been with Costco for the past 29 years, 22 of those helping to develop our international businesses around the world including Taiwan, Korea and Australia.
"He has been leading our business in the UK for the past 13 years, which for the last four years has included responsibilities over Iceland, Spain and France as senior vice president of Europe."