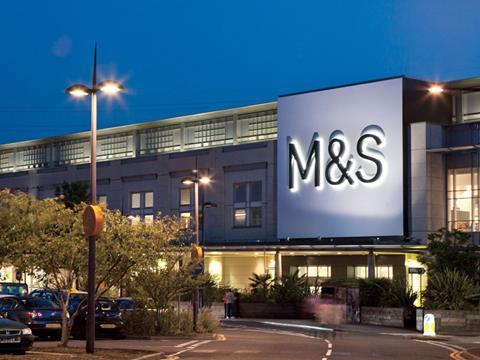 Katie Bickerstaffe is set to join the M&S board as a non-executive director.

She will join the supermarket following its AGM in July, alongside Pip McCrostie, who has also been appointed as a non-executive director.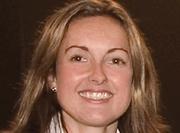 Bickerstaffe (right) has extensive experience of retail transformation from a career in a variety of functions, including leading UK retailers and consumer companies.

She is currently chief executive designate of the new independent British energy supply and services company that will be created by the proposed merger of SSE and Innogy SE.

Until last month she was chief executive executive of Dixons Carphone, and has also worked in the grocery sector in several capacities, including group director, group retail director and HR director at Somerfield, and as Kwik Save MD.

M&S said Bickerstaffe will bring deep understanding of retail and operations, as well as experience in marketing, people and property, as the retailer embarks on the first phase of its transformation programme. "Her understanding of global businesses, mergers and acquisitions, corporate transactions, and [she] will bring financial and analytical discipline and skills to our board," an M&S spokeswoman said.

Archie Norman, chairman of M&S, added: "We are delighted to welcome Katie Bickerstaffe and Pip McCrostie to the board of M&S. As we embark on the first phase of our transformation programme we are building a cohesive and engaged board with deep and relevant skills in retail and business change."

Bickerstaffe and McCrostie will be put forward for election by shareholders at the M&S AGM on 10 July.