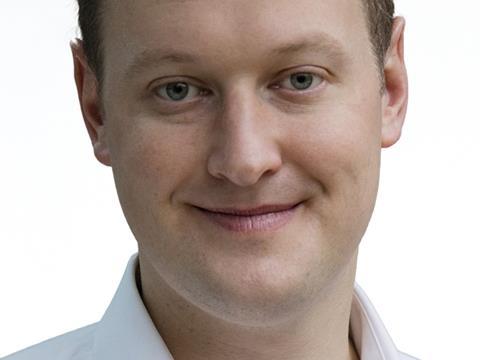 M&S has poached Holland & Barrett's newly appointed director of food, David Cole, as its new head of trading for ambient.
Cole will join the upmarket retailer on 3 December and will take responsibility for all trading activity across the grocery, bakery, snacking, beers, wines & spirits and celebration categories.
Cole joined Holland & Barrett in September but he developed his reputation as a buyer at Aldi. In a four-year spell at the discounter he was buying director for fish, juice, food to go, bakery, yoghurts and desserts, before heading up trading in its largest category: fresh meat.
He also spent four years at Kerry Foods, where he was promoted from national account manager for Asda and Tesco to national account controller.
Cole will report to M&S MD of food Stuart Machin. Steve Kemp, who has been leading the ambient team in addition to his head of hospitality role, will hand over to Cole at the end of January 2019 to allow Cole to have "a sufficient induction period".
"Our goal at M&S is to transform our food business by protecting the best of M&S food and modernising the rest," Machin said. "To deliver this we need true category experts like David to help develop and implement our transformation plans. David brings a new level of experience to a really key category for us and we are delighted to have him."
Cole added: "It's a great time to be joining Stuart and the team at M&S."