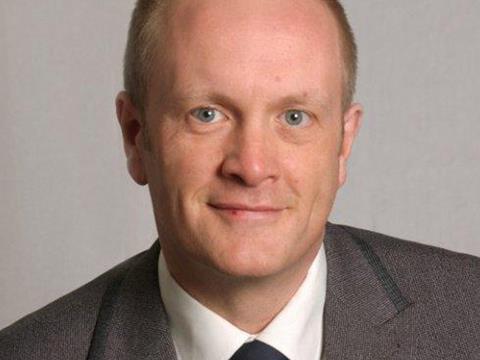 Parfetts has made two director-level appointments in recognition of the need to serve what the group says are now two distinct businesses - Parfetts Wholesale and the Go Local symbol store group.

The Stockport-based operator has promoted Guy Swindell, its former head of customer development & marketing to retail director.

It has also named its former operations director, Andy Whitworth, as wholesale director, an appointment which also takes in the operations role.

"So that we can best serve both sides of the business, Guy's appointment together with the change to Andy's role means that our most senior structure recognises the changes in our customer offering," said joint managing director Greg Suszczenia.
Swindell said Parfetts' reputation had been as one of "the very best" cash & carry groups but over recent years the importance of Go Local had risen "drastically".

"We need people to understand we are more than just a cash & carry. We are a symbol group as well."

Whitworth's role had grown enormously with delivery and click & collect worth 10% of turnover and online 20%, Swindell added.

Go Local spans more than 400 shops with a previously-declared ambition to grow to at least 1,000 as soon as possible.

Swindell said the £800k purchase of Blakemore Wholesale's depot in Middlesbrough had opened up "a new area for us" and there was "loads" of new symbol members in the pipeline.

Having joined the head office trading team in 2004, Swindell has also held the roles of company marketing manager and secondments as general manager to both Aintree and Anfield depots.

He held the head of customer development & marketing role from 2015 during which he developed the Go Local Retail Club and fascia.

"We want to offer our customers the very best levels of service, price and promotional support and I'm looking forward to working closer with both retailers and suppliers to grow profitable sales," Swindell said.