The so-called 'sunshine vitamin' is having its own moment in the sun following reports that it reduces the risk of catching coronavirus. Here are some of the food and drink brands getting in on the action with their own vitamin D-enriched launches.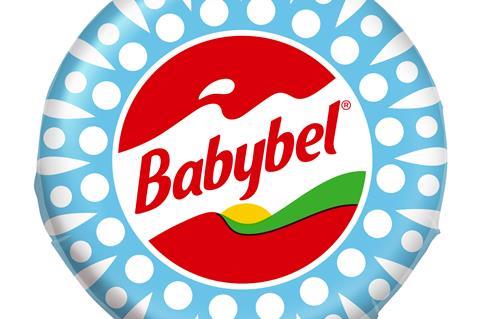 Babybel Plus
As part of its 'Caring Nutrition' push, Bel UK is set to launch a pair of functional Babybels in January 2021. As well as being high in protein and rich in calcium, each of the snacking cheeses has an additional nutritional boast. The first, Babybel+ Vitamins, is enriched with vitamins A, B5, B6 and D, while Babybel+ Live Cultures targets the gut health trend: it is packed with a billion active lactobacillus ferments (rsp: £1/2x20g).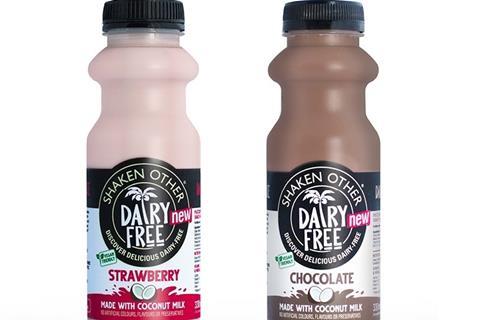 Shaken Other
Milkshake brand Shaken Udder released its first dairy-free drinks into Tesco and Sainsbury's in September (rsp: £1.69/330ml). Made with coconut milk and available in strawberry and chocolate flavours, the vegan shakes contain 50% of the recommended dietary allowance of vitamin D. They are also high in calcium and iodine, which help to aid a healthy metabolism.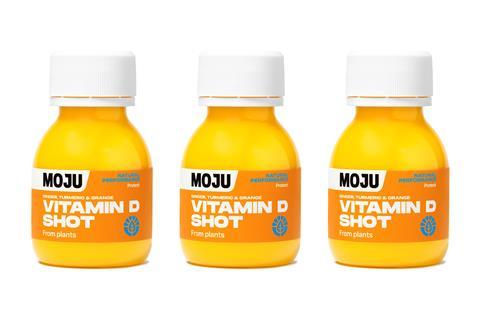 Moju Vitamin D Shot
Promising "to give your body and bones some essential plant-based back-up", Moju's Vitamin D Shot hit Waitrose, Planet Organic, As Nature Intended and Ocado in April (rsp: £1.95/60ml). Each shot contains 396% RI of vitamin D, which has been naturally sourced from seaweed. The shots are also packed with fresh-pressed ginger, turmeric root and echinacea.
Perkier Immune Booster Bars
As well as containing 100% RDA of vitamins D, C and B12, Perkier's new immune-boosting bars are packed with healthy fats to increase the body's absorbtion of vitamin D. The brand says its bars, which come in Nutty Toffee with Dark Chocolate and Salted Caramel with Dark Chocolate flavours, can be used as "a tastier replacement for a traditional supplement". They launched into Sainsbury's and Morrisons in September (rsp: £1/37g-£2.75/3x37g).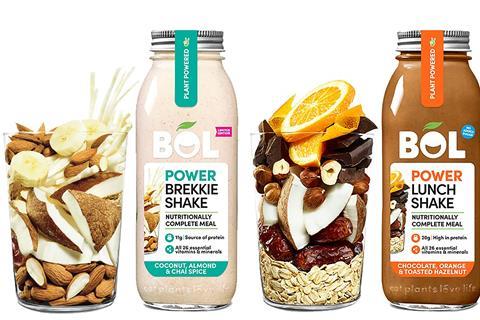 Bol Power Shakes
First launched in October and now available in Sainsbury's, Selfridges, Planet Organic and WH Smith, Bol's six-strong range of Power Shakes are billed as providing 26 essential vitamins and minerals. The brand says the meal replacement drinks are the first to be made exclusively from real whole foods, which include fruit, veg, nuts and oats. They are available in Brekkie and Lunch variants and all contain 18% NRV vitamin D (rsp: £3.50/450g).