The price of Champagne and Prosecco has skyrocketed and consumers are on the lookout for cheaper alternatives to their usual glass of fizz. Supermarkets have pounced on this opportunity by launching new bottles of 'non-traditional' sparkling wines. Here's our pick of the best: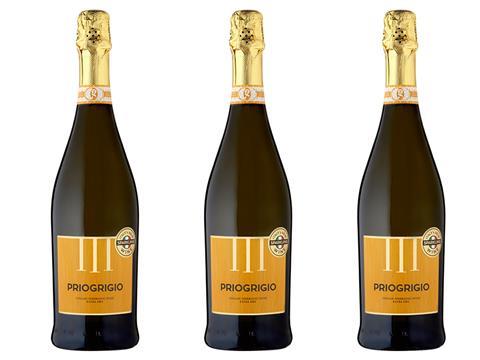 Priogrigio
Asda
£5.00
This Prosecco alternative first launched last year but it has recently been given a rebrand. The Italian sparkling wine is made from a blend of Glera and Pinot Grigio which allows the retailer to make it one pound cheaper than its own label Prosecco. Asda describes the fizz as "wonderfully fresh, floral and aromatic balanced with citrus fruits, white peaches and minerality" and says it's ideal for cocktails.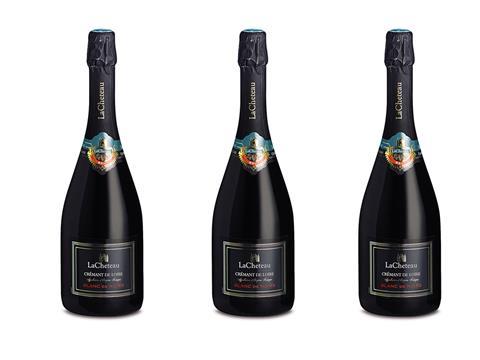 Crémant de Loire
Aldi
£7.99
Launched into Aldi stores at the end of March, this Blanc de Noirs, Crémant de Loire is a more economical alternative to Champagne. This pale yellow sparkling wine has an "expressive and intense nose of pear, peach, raspberry and acacia and a round and toned palate with a long fresh finish" according to the retailer.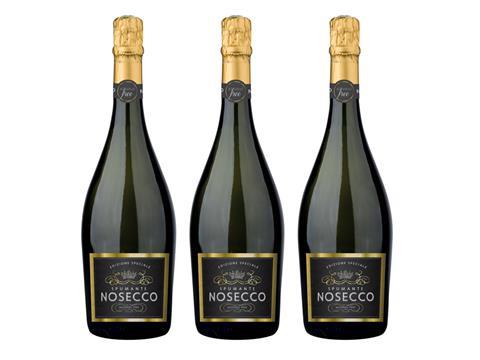 Nosecco
The Co-op
£2.99
This alcohol-free bubbly has 30% fewer calories than a glass of traditional Prosecco and has "intense fruity notes, dominated by white flowers and muscatel white grapes" says The Co-op.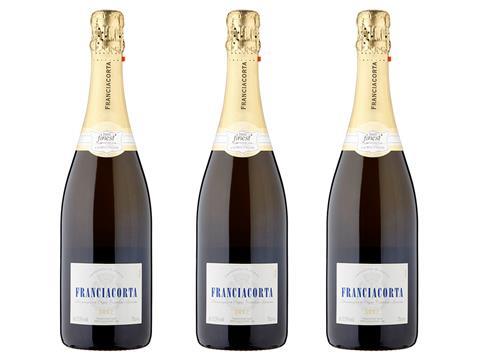 Castel Faglia Franciacorta
Tesco
£15
Sitting in the Tesco Finest premium own-label tier, this DOCG Brut bubbly is created in the same way as Champagne and spends 18 months ageing on the lees resulting in a "lemony fresh sparkling flavour with ripe fruit and notes of brioche complexity". This bottle comes in £4 cheaper than the own-label Finest Premier Cru Champagne and £10 cheaper than the Finest Vintage Champagne.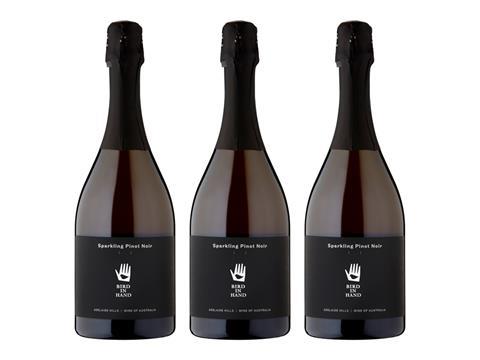 Bird in Hand Sparkling Pinot Noir
Waitrose
£15.99
Though slightly pricier than many alternative sparkling wines, this bottle still comes in £3 cheaper than the Waitrose Brut Champagne. Described as the perfect pre-dinner apéritif, Waitrose says this Australian pink fizz has a "lively palate that evokes flavours of fresh strawberry" and the "delicate bead leads to a crisp clean finish".