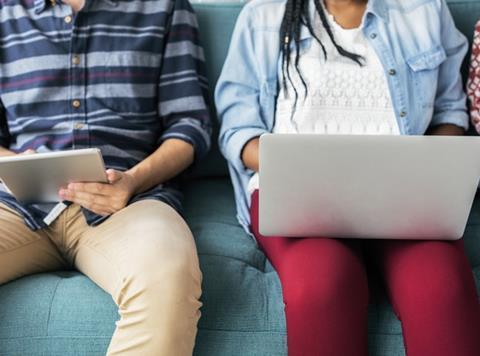 With the uncertainties of Brexit and an ageing workforce, we must look to the younger generation as the future of our businesses. However, young people remain the most likely age group to be unemployed. Inspiring young people into businesses and developing them as future leaders has never been more essential. But how?

Early talent teams are sharpening their focus to attract more young people. These teams are facing multiple challenges, not least in food, which faces tough competition from other sectors. Young people are often unaware of the opportunities, or are not always as 'ready for work' as businesses expect. The introduction of the apprenticeship levy also poses challenges.

A lack of up-to-date careers information, little access to work experience and employers asking for high requirements are what young people tell us most hinder their transition to employment.
Much can be done to overcome these challenges and it's important to recognise great initiatives such as Chilled Education and Feeding Britain's Future. These campaigns are a great start, but individual businesses can do more. At Youth Employment UK we have developed a framework of what it really means to be a youth-friendly employer. Barriers to remove include:

Grade requirements for entry roles - 33% of young people taking this year's GCSEs did not achieve passes in English and maths. As businesses we could be missing out on talented new recruits because of a one-size exam system.

Standardised job descriptions and recruitment methods. It's worth considering how 'youth-friendly' your job advert is.

Recruitment agencies and online jobs boards can be difficult for young people to navigate.

Intimidating interviews - most young people are not trained to undergo rigorous testing and interview processes. Are you recruiting on ability or interview technique?

We encourage employers to talk to young people and to test messaging, attraction and recruitment techniques with them. Find creative ways to help young people become the fabric of your business and community. It might not be easy but it is worth it. This younger generation need your help to create opportunities, but once they have the support they need they can fly.
Laura-Jane Rawlings is CEO of Youth Employment UK