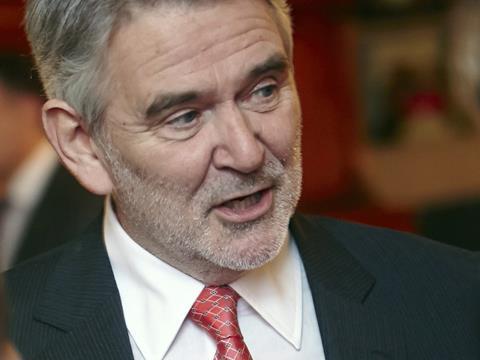 Filco supermarkets has axed its only standalone specialist off-licence.

RB's in Cowbridge closed in the past few weeks after trade at the 800 sq ft premises fell by half.

RB's had been incorporated within three of its larger stores and the company would include the format as it refurbished others until it featured throughout the entire estate, MD Ian Hunt said.

Filco posted pre-tax profit down 35% to £195,050 on sales down nearly 6% to £21.8m in the year to 31 March 2014, according to accounts filed at Companies House this week. Hunt attributed the fall to the impact of the discounters, as well as dwindling ­customer loyalty.

However, he said, it was "not a hopeless situation". The company's new 200 sq ft in-store Cafe Caffi at its Maesteg, Bridgend outlet, which opened in July, was successful, and Filco was looking to roll them out.

The next would be at its new store in Barry, Vale of Glamorgan, expected to open mid-March, then Aberdare six months later.

Café Caffi was the first stage in the company's move to focus on ­freshness of food which, Hunt said, was "generally overlooked" in the industry.