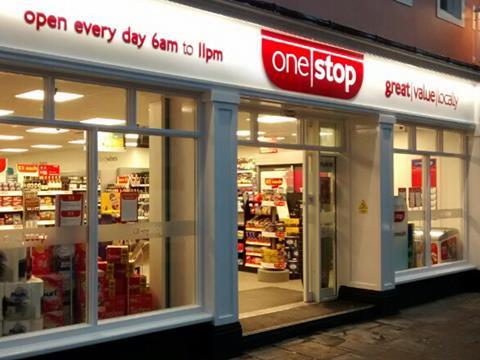 One Stop Stores is embracing new software to build more accurate shopper profiles.

Relex's Behavioural Clustering solution will help the Tesco-owned convenience retailer to understand localised customer preferences and tailor its product ranges accordingly.

This comes as One Stop tries to increase efficiency across 850 of its stores.

"The customer sits firmly at the heart of everything we do and we feel we must provide local communities with the products they want," said One Stop senior space/range and systems manager Mervin Nugent.

"We have built a long-standing and strong partnership with Relex and have experienced great success from it. Not only are we able to improve the in-store shopping experience and build customer loyalty, we're also becoming more efficient and maximising sales."

Relex's Behavioural Clustering solution highlights shopper trends using sales history and forecast data. Stores with similar shopping patterns are clustered together in favour of a more generalised regional grouping. The data can be whittled down to very specific categories such as multipack or individual brand sales.

Relex has been a strategic partner to the convenience retailer since 2010.

"We're really proud of what our collaborative partnership with One Stop Stores is achieving for its business. Behavioural Clustering was a natural step to push further its customer-centric vision and drive maximum value for all of its stores," said Relex Solutions' UK MD Ian Duncan-Lewis.