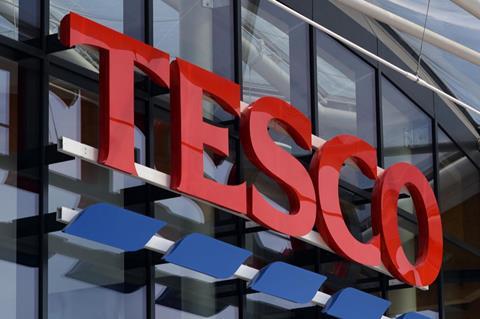 Tesco won the Online 33 with a high score of 94 points. Its site was "very easy" to use. Our shopper really liked the product information, which included cooking instructions and clear images of the products. She was also impressed by the delivery driver, who was "friendly and helpful" and praised the "excellent quality" of the produce.

Waitrose scored 89 points which, like Tesco, included top marks for delivery and website navigation. It was "easy" to navigate and the search function "worked well". Our shopper found the overall experience "very positive".

Sainsbury's website was "well laid out" with a "large, clear font". Our shopper was "really pleased with the experience" and was reassured by all items being delivered with no substitutions. As a result, she was "highly likely to use Sainsbury's again".

Our Ocado shopper was "disappointed" by the site, finding that the font made the shop "hard work". She also struggled to find own-label products. The delivery driver was on time and offered to help unpack.

Asda's website was "surprisingly easy" to use for our first-time online shopper. The predictive responses in the search bar "saved time". Navigation, login and payment were "easy to understand and quick". The requested time slot was unavailable and the delivery arrived 10 minutes early.

Morrisons had seven unavailable items, and only five of those felt like a "reasonable alternative" to our shopper. The delivery was 11 minutes late, with two items substituted and one missing.