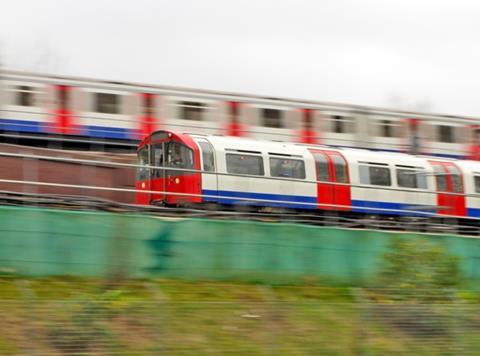 Asda is extending its partnership with Transport for London to include click & collect services at six more London Underground station car parks, it announced yesterday.
From 9 September, customers will be able to organise same-day collection of Asda products at Blackhorse Road, Hainault, Queensbury and Canons Park. From 10 September, it will be extended to Fairlop, and towards the end of the month, Hornchurch.
Demand for the service has grown since Asda first launched click & collect services on the Tube nine months ago, it said.
"Our trial with Asda has been very successful and we're delighted that they are expanding their services to more stations, making it easier for commuters to pick up their shopping on their way home," said director of commercial development at TfL Graeme Craig.
"All the revenue generated from our partnership with Asda, and other retailers, will be reinvested back into our network to improve services for our customers."
The expansion of click & collect points is central to Asda's current strategy and there are plans to roll it out to 1,000 more locations across the UK; it has 400 sites at present. The retailer hopes to increase physical access to Asda collection points from 53% of the population currently to 70% by 2018.
"Asda has led the way on providing new ways for our customers to shop and, given the popularity of the existing service, creating more sites across the capital was the next logical step," said Asda chief operating officer Mark Ibbotson.