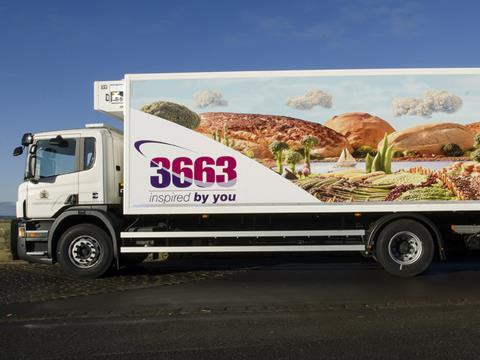 Bidvest 3663 has launched a new service allowing online customers to negotiate a bespoke price on their order.

The SmartQuote service, which the foodservice operator said was a first for the industry, means all Bidvest 3663's customers will now have access to the same prices, offers and discounts however they order. Previously, only those ordering by phone could negotiate on price.

Online customers can now get a quote for selected products based on the quantity of cases they want to buy and how long they want to commit to that price for. The new service also takes into account factors such as how often items are purchased and how long the purchaser has been a customer.