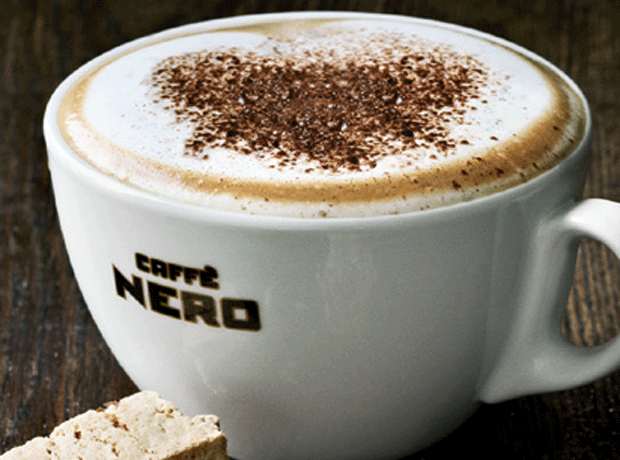 Caffè Nero is launching a new app-based Christmas marketing campaign, giving customers a chance to win over 200,000 prizes.

Customers who make a hot drink purchase will receive a 'Christmas Cracker' on the Caffè Nero app, which they open to reveal if they have won or not.

Prizes include unlimited Caffè Nero coffee for a year, a trip for two to Milan courtesy of American Express, and gift cards worth thousands of pounds from brands such as John Lewis, House of Fraser and Spotify.

App users also have the chance to win thousands of Caffè Nero loyalty bonus stamps, limited-edition gift cards and coffee vouchers.

The app, powered by mobile payment and loyalty marketing company Yoyo Wallet, collects basket data to identify customer trends and create tailored marketing campaigns.

"When we set out to build Caffè Nero's combined payment and loyalty app, the customer's experience was constantly at the centre of our thinking," said Caffè Nero head of marketing Marcus Denison-Smith.

"It was important that customers be presented with a seamless day-to-day mobile solution to pay for their items and, at the same time, digitally stamp their loyalty cards. But it was equally important that the app provided opportunities to create more rewarding experiences linked to their everyday transactions."

"Customers are now looking for a more enhanced personalised retail experience on the high street that goes beyond a fast way to pay for goods. So we came up with this first-of-its-kind post-transaction marketing idea to surprise and delight Caffè Nero app customers just for going about their daily business," said co-founder Michael Rolph.

Caffè Nero's payment and loyalty app was first launched in April this year.