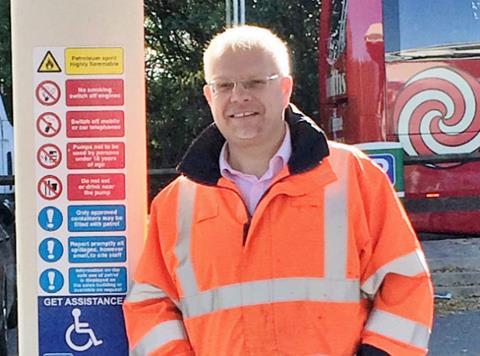 Motor Fuel Group has rolled out a new app to help disabled drivers refuel their cars.

The free app by not-for-profit organisation FuelService will allow disabled motorists to pre-book assistance at the forecourt operator's 422 filling stations.

It will allow motorists to alert petrol station staff when they arrive and which pump they are parked at.

The app will also tell the driver how long the attendant will be before they come out to help.

MFG HSE manager Andy Edwards has been responsible for the network rollout.

He said: "We are pleased to be supporting this great app as latest figures suggest that over 648,000 people use Motability vehicles."

FuelService was created by quadriplegic Niall El-Assaad, who had become frustrated by the number of times he had been left with no option but to hoot his horn and wait when he needed help at the forecourt.

Last week, Sainsbury's became the first supermarket to adopt the technology at its 300 filling stations.