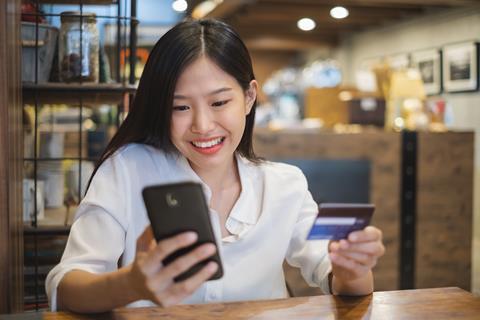 Online has failed to deliver for fmcg. While 20% of all retail spending in the UK is now done online, for grocery that figure is less than 10%.

Why? The issues are complex, but the absence of a nuanced understanding of what consumers want may be partly to blame.

Based on our research, speed of delivery and convenience are the two biggest barriers to e-commerce shopping. But speed and convenience can mean different things to different demographics. Forty per cent of online shoppers aged over 55 prioritise having their shopping delivered. Yet for just over a quarter of under 24-year-olds who shop online, convenience means being able to complete orders on their phone.

The second obstacle holding back growth is a lack of sustained innovation. Businesses are revamping their physical stores, investing in new formats and technology. However, we aren't seeing the same kind of investment in digital infrastructure.

If UK retailers are serious about online grocery, then they would do well to look overseas for inspiration - in particular to Asia.

In Asia, online fmcg is booming. E-commerce now has 19% of the market in South Korea and 14% in China. Businesses like South Korea's Coupang are investing in advanced algorithms linking a network of warehouses, trucks and delivery staff to offer same-day delivery.

E-commerce platform Happy Fresh, meanwhile, lets consumers order from different grocers using a single app with next-hour delivery, in a model like the UK's takeaway delivery aggregators.

The use of mobile platforms by Asian retailers is also advanced, especially in the way that brands tap into social media. Asian consumers can use private messaging to complete end-to-end transactions through social media. UK shoppers might have some data security issues with this, but UK businesses can learn to better use social media's marketing and experiential potential.

Whatever the model, online needs to be as (if not more) attractive than in-store shopping, ensuring the benefits outweigh any perceived delivery charge and minimum spend issues. Only then will we unlock online's potential for UK fmcg.