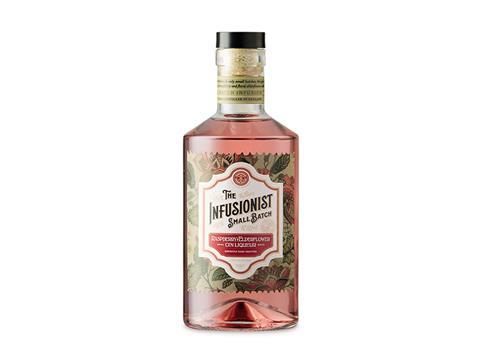 Aldi has launched a trio of flavoured gins under its own label.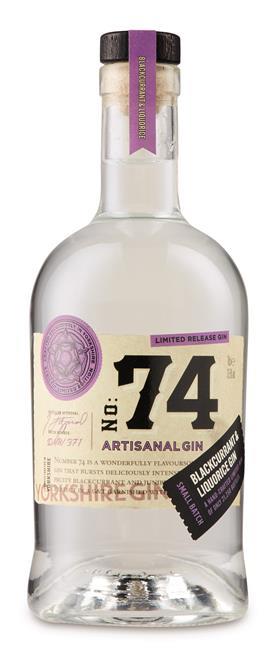 As part of its Gin Festival store event, Gin Lane Rhubarb (rsp: £19.99/70cl), No 74 Blackcurrant & Liquorice (rsp: 19.99/70cl) and The Infusionist Raspberry & Elderflower Gin Liqueur (rsp: £9.99) will join its spirits range on 26 May.
London-distilled Gin Lane Rhubarb is described as a "deliciously sweet drink with a tart, zesty finish", limited-release No 74 Blackcurrant & Liquorice is made in Yorkshire and has "a combination of blackcurrant and coriander flavours, sweetened with liquorice, citrus and almond" while The Infusionist Raspberry & Elderflower has "a balanced, subtle flavour with notes of classic juniper and zesty citrus".
The No 74 variant will not be stocked in Scottish Aldi stores because the rsp falls below minimum unit pricing.
The gins will be joined by three new Eden Mill Mixology RTD cocktails in Citrus Fizz, Berry Bramble and Basil Smash flavours (rsp: £1.99/250ml), gin gift packs in Pink Gin and Flavoured Gin (rsp: £9.99/4x 5cl) and Ginology Botanical Selection packs which include gin garnishes like hibiscus petals and juniper berries (rsp: £2.49).
Lidl Gin Festival
Lidl is also running a Gin Festival (starting 23 May) and will focus on British craft gins from brands including Tyke's, Strathearn, Brecon Botanicals and Aber Falls priced from £17.99.
Products include colour-changing Lavender & Rose gin from The Harborough (rsp: £21.99/70cl), Shetland Reel Filska Gin (rsp: £19.99/70cl) and Ophir Orient Spiced Gin & Tonic RTD in Original, Twist of Orange and Dash of Ginger flavours.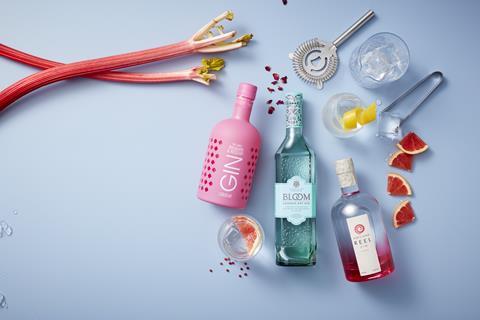 "Thanks to our popular premium Hortus gin range, the Lidl name has become synonymous with high quality gins at prices shoppers love," said Lidl head of spirits buying Paul McQuade.
"For this second British Gin Festival, we have worked with innovative distilleries across the country to offer the finest craft gins to our customers. "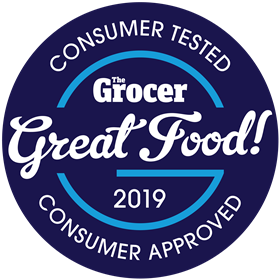 Interested in own-label? The Grocer Own-Label Accreditation Scheme allows UK retailers to gain independent consumer approval of their products and a robust, objective analysis of their quality and purchase intent.