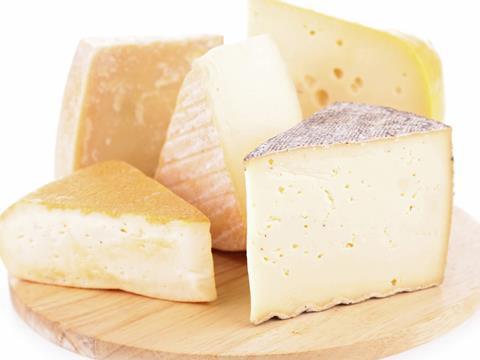 Marks & Spencer is to carry an own-label cheese produced by Yorkshire artisan cheese maker Shepherds Purse.

The rollout of Yorkshire Blue to 395 M&S stores this month follows the recent launch of two other Shepherds Purse cheeses - Blue Monday and Bluemin White - to Sainsbury's stores.

"Yorkshire Blue is a deliciously tasty and creamy cheese made from Yorkshire milk in a lovely little dairy," said M&S dairy technologist Kerry Newton.