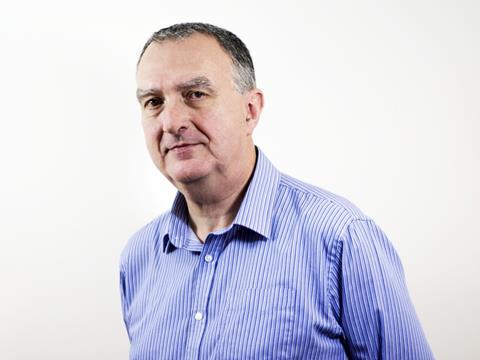 Bonds Confectionery has topped off a "bumper" year with the appointment of Malcolm Bamsey as national accounts manager and the promotion of Steven Threlfall to national sales manager.
The appointments come after the handmade sweets manufacturer moved to larger premises in the past year, released more than 12 new products and increased sales by a fifth.
Bamsey joins from Unilever's convenience team, where he spent 18 years on retail, cash and carry and wholesale.
His brief is to bring in new accounts and maintain and improve business with existing ones.
Threlfall, who has previously worked for Lindt of Switzerland and Elizabeth Shaw, will manage and train more than 20 sales representatives and three regional account managers in his new position. He is promoted from national accounts manager.
Philip Courtenay-Luck, managing director of Bonds Confectionery, said: "We've had an extremely fruitful year here at Bonds Confectionery. From expanding our range to relocating our head office to a new site, it's certainly been a busy period.
"We're excited to have invested in Steven and Malcolm, and we are looking forward to the additional contribution they will make to the business as we look forward to 2016."
Bonds started making handmade sweets 120 years ago, and many of the original recipes are still used in today's products.