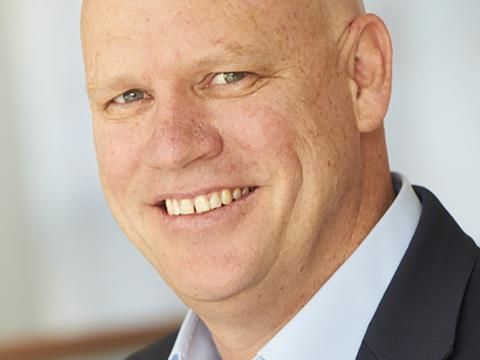 Craig Sargeant has been promoted to the role of UK managing director for Mars Food.

He takes over the role from Emma Evison, who was promoted in July 2015 to the newly created role of global customer strategy director for Mars Inc. Evison, who has spent 20 years at Mars, now works across all the business segments including chocolate, food, petcare and Wrigley globally.

Sargeant, who is originally from Australia, joins the UK food business after three years in the Netherlands running Mars' International Travel Retail (ITR) business, which works with retailers in airports and travel retail outlets. Prior to ITR, he was national sales director for Mars in Australia from 2008 after joining the business in 2000. He has relocated to the UK to take up the new position.

Mars Food brands in the UK include Dolmio, Uncle Ben's and Seeds of Change.

"I'm excited to get to grips with the dynamic UK retail environment and work with the team and our customers to grow the categories we operate in," said Sargeant. "We know consumers are looking for tasty, affordable products that make eating healthy a little bit easier, and our brands absolutely deliver that."

Fiona Dawson, global president of Mars Food, Drinks & Multisales, said: "I'm delighted that Craig is joining. He has a great mix of international experience and a track record of driving category growth for the mutual benefit of our business and our customers."

Mars Food UK won The Grocer Employer of the Year award in 2015 for its work on employee health and wellbeing.

The company recently announced that through Uncle Ben's, the world's largest rice brand, it would commit to sustainably source 100% of its rice by 2020 using the Sustainable Rice Platform standard.