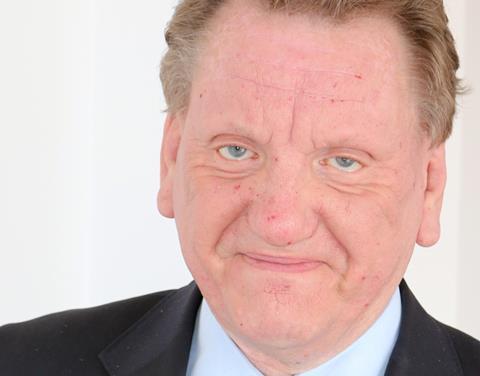 Ian Wright, director general of the Food and Drink Federation, has received a CBE for his political and public service.
Wright, who was previously corporate relations director at Diageo, joined the FDF in March. Since his appointment, Wright has been directing the organisation to ensure the government and stakeholders understand and support the food manufacturing industry.
"For all of my adult lifetime third party politics has been a private passion. Our fortunes have waxed and waned but the friendships I have made have endured and the commitment I have seen from my colleagues has never wavered," said Wright.
"It is really very humbling to receive this recognition and I am very grateful for it."
Wright spent 14 years in his post at Diageo where he was responsible for the company's representation to the media, NGOs and governments around the world. Prior to Diageo, Wright has held roles at Boots the Chemists, Pillsbury, Burger King and Mars Confectionary as well as spells in consultancy and politics.
He is also a non-executive director of Mass1, a member of the advisory board of The Work Crowd and Children on the Edge. Wright is 57, married with two children and lives in Rutland and London.