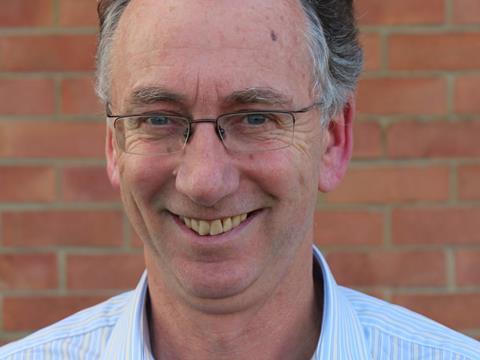 Cotswold Fayre has restructured to improve customer ­service and prepare for new growth.

It has appointed Ian Roberts to the newly created joint role of MD and FD. Roberts has spent 25 years at retail companies including Oak Furniture Land and Warren Evans.

He will be responsible for the day-to-day running of Cotswold Fayre and oversee the finance, operations and ­customer service teams.

Roberts takes over the MD role from founder Paul Hargreaves, who is expected to become chief executive.

Turnover climbed by more than 34% to £9.6m in Cotswold Fayre's last financial year, but Hargreaves said the new structure had not been put in place to continue that growth.

Cotswold Fayre's growth rate was "completely unsustainable," he said, so it had restructured "in terms of the way the teams work." He added he expected the company to achieve £10m turnover in the next financial year, and plans to double that over the next three years.

Roberts said while the speciality food ­sector was new to him, it had many parallels to the retail sector. "The team and I will ensure that we have the strong support functions in place to handle future growth while providing excellent customer experience."

The company has also expanded its sales team, adding new sales regions. The four new regional sales managers are Andrew Gibson for London, Elaine Shirley for Scotland, Gillian Herdman for North West and Leanne Castle for East Anglia - all new recruits.