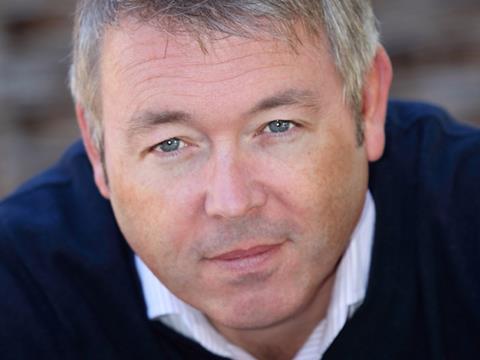 Jeremy Rockett is the new MD of Quintessential Brands Group's UK brand development company Marblehead.

Rockett joins from Gonzalez Byass UK where he has been ­marketing director for the past 10 years. He was also a founder member of the company.

"His particular expertise working with the prestige on-trade fits perfectly with Marblehead's plans for growth," said Quintessential Brands director Warren Scott.