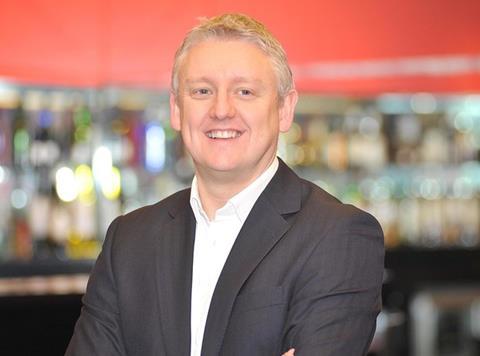 Branded whisky supplier Maxxium has restructured its executive team and introduced a new London division to "capitalise on growth opportunities".

Driven by a 'simpler, faster, better' approach, the drinks distributor hopes to focus on major UK cities and invest more in its premium spirits portfolio.

Changes to the executive team include the appointment of former marketing director Peter Sandström as general manager of the London team, and Andrew Morrison as sales director on-trade after the retirement of Jim Grierson.
The shake-up also sees the appointments of Susanne Wood as sales director, retail, who will head up the Thomas Lowndes business, Gareth Brown as marketing director, and Neville Ross as finance director.

The new structure is set to combine wholesale and cash & carry teams, and resources will be given to the multiple pub group channel.

"This is an exciting time for Maxxium as we embark on the next phase of business growth. We are investing to develop identified opportunities to secure growth in premium spirits," said Mark Riley, managing director.