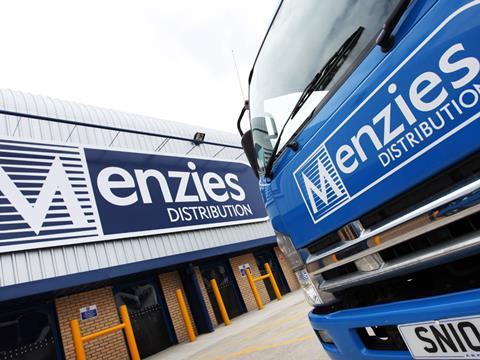 Convenience store newspaper deliveries are facing severe disruption as Menzies employees gear up to go on strike.

Magazine and newspaper distribution across England and Scotland will be hit when 300 packers, pickers and drivers take strike action for the first time over a "pitiful" pay offer. However, as yet no date has been set for the action.

Employees are fighting back against pay rates brought in during April for wages of £7.25 an hour, 5p above the new national living wage, while the business replaces double time pay and time off in lieu for a basic rate on bank holidays.

Unite members voted with 86% in favour of strike action and 91% for industrial action short of a strike.

"For the first time ever our members working for Menzies Distribution have overwhelmingly voted for strike action, which is a strong indication of their anger at the pitiful pay offer," said Unite national officer for the graphical, paper and media sector Ian Tonks.

"This strike will cause severe disruption to the distribution of newspapers and magazines to newsagents and railway stations, particularly in the South East and Scotland. The wiping out of extra pay and time off for bank holidays have caused particular ire for our members, compounded by this company's cloying addiction to minimum wage pay levels."

A spokesman for Menzies told The Grocer: "After a positive process of wage negotiation with Unite the Union, we have been informed by the union's representatives that their members have balloted in support of industrial action over some changes to bank holiday working conditions.

"We are engaged in further discussions with the Union, and are optimistic that a resolution can be achieved."

The distribution centres most likely to be affected during the strike include Ashford, Aylesford, Bromley-by-Bow, Greenwich, Norwich, Ipswich, Portsmouth, West Thurrock and Weybridge in England. The main sites in Scotland are Dundee, Dunfermline, Glasgow, Edinburgh, Inverness, Irvine, and Paisley.