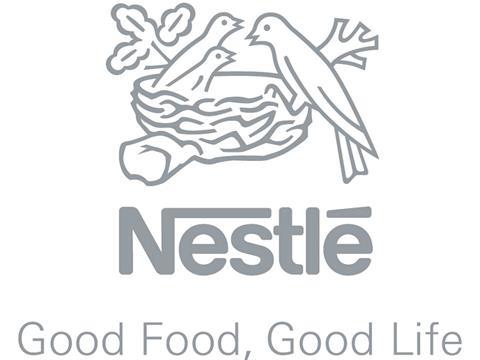 Unite and GMB workers have agreed to a Nestlé pensions deal following a year of negotiations.
Members of the trade unions voted overwhelmingly to accept the package, which covers 7,600 employees' retirement pots.
The arrangement comes after Nestlé proposed closing the defined benefit scheme that is offered on a career average basis and replacing it with a defined contribution or 'money purchase' scheme.
A two-year 3% pay rise was negotiated in the deal for production workers across 2016 and 2017, which aims to lessen the impact of increased contributions for employees.
"A lot of hard work went into safeguarding members' pension provision at Nestlé at a time when company pension schemes in the UK are under a great deal of pressure," said Julia Long, Unite national officer for food and drink.
In July last year, the unions called it "detrimental" to impose new changes that would alter the pension agreement made six years ago, which scrapped the final salary scheme in favour of a career average pension. In a letter to Nestlé, Long and the GMB national officer for the manufacturing sector Stuart Fegan accused the food and drink giant of "unfairly capitalising on the current position of the economy".
The new package features a career average defined benefit scheme based on an 80th accrual for all existing members, the introduction of a salary cap for defined benefit pensionable earnings of £45,000, normal pension age linked to state age of retirement, and the closure of the scheme to new Nestlé employees from 1 July 2016. Current workers who are not members of the defined benefit scheme will also be given a final opportunity to join.
"The matter of pensions is hugely important to Nestlé and that's why it was imperative that we undertook a comprehensive and wide-ranging consultation process on the changes that we proposed in July 2015," said Dame Fiona Kendrick, CEO and chairman of Nestlé UK & Ireland.
"We have always been serious about listening to our employees and working closely with the trade unions. We are pleased union members have accepted the revised company position on pensions, subject to trustee consent, which includes retaining a core defined benefit arrangement."