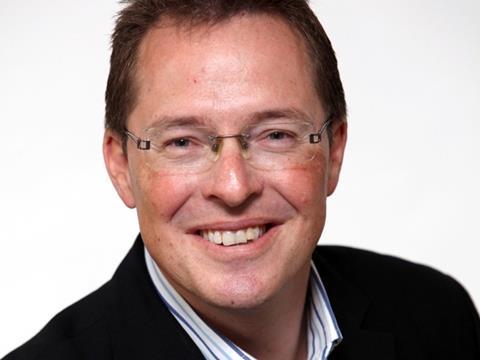 Boots UK & Ireland has appointed Reckitt Benckiser's Richard Reed as trading director.

Reed will start in the newly created role on 1 June and report to Elizabeth Fagan, senior vice-president, managing director Boots UK & ROI.

Commercial director Annie Murphy, who had responsibility for both marketing and trading in the UK, has switched to the new global role of senior vice president & chief customer officer of Walgreens Boots Alliance. Her UK marketing responsibilities have been taken up by Helen Normoyle, who joined Boots in mid-April 2017.

Reed will take responsibility for leading the Boots UK trading strategy and performance across retail, beauty and health.

At Reckitt, Reed was vice president for international customer development. Prior to that he was vice president sales EMEA at Kellogg Company and in director roles at Procter & Gamble.

"I'm delighted that such an experienced trading director is joining the Boots UK executive. Richard will play a vital role in building our future as we continue to be the leading pharmacy-led health and beauty retailer," said Fagan.