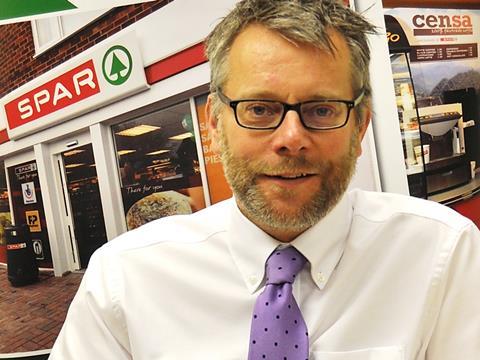 Appleby Westward, the Saltash-based regional distribution company for Spar stores in the South West, has made two new senior appointments.

Rob Sharman replaces Tony Gummow as finance and IT director. He joins from Countrywide Farmers, where he was head of finance of Cornwall Farmers. Gummow is retiring after 30 years with the company.

Sharman, a graduate of Portsmouth University, held several financial and commercial positions with major companies including Motorola and Wolseley before joining Countrywide Farmers.

He describes himself on his LinkedIn page as "an inspirational champion and facilitator of people development and continuous change processes and an accomplished exponent of risk management review and institution of controls".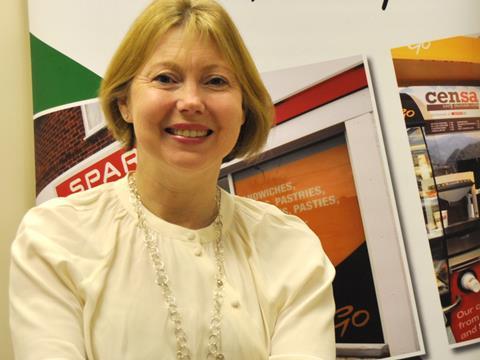 Joanna Hunt becomes head of trading for ambient goods, The Reading University graduate has spent more than 20 years working for several of the country's leading retailers, including Tesco - primarily in the Far East and central Europe.
Hunt has worked across a wide range of food and non-buying categories. While at Tesco, she was part of the commercial change team.

She was a buying manager at Somerfield for five years and a former product manager for the former Safeway chain.

Hunt joins the company after working as an independent consultant on buying and project management for manufacturing and retail companies throughout Europe.

One of her roles during her five years as a consultant was involvement in reviewing the produce value chain for Morrisons.