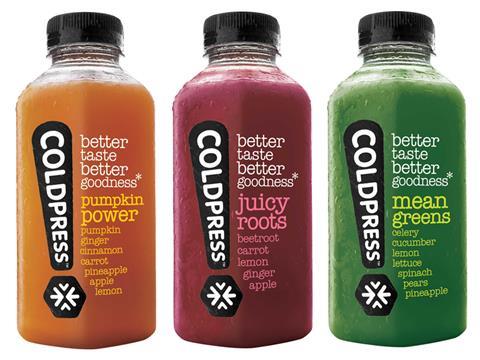 Experienced fmcg marketer Roger Harrison has taken the helm at juice company Coldpress.

Harrison, who has spent 23 years marketing brands including at Pernod Ricard and Puma, became general manager this month.

He will aim to grow the popularity of Coldpress's juices and smoothies.

The cold-pressed subcategory achieved 150% growth in the 12 months to April, [Kantar Worldpanel], despite overall decline in the juice category.