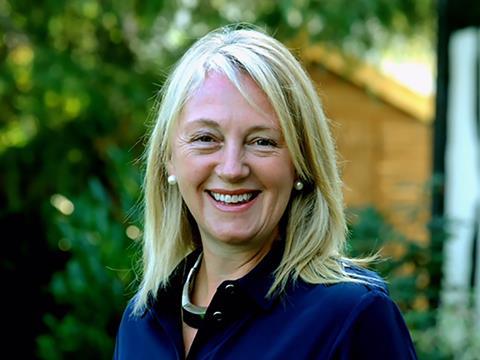 SodaStream UK boss Fiona Hope has left the soft drinks company after five years at the helm.

Hope has joined domestic appliances supplier Indesit as marketing director, a role she held at SodaStream before becoming MD in 2010. SodaStream said it would soon announce Hope's successor and that, until then, the UK team would report into SodaStream's European president Henner Rinsche.

Before she left, and with pressure on the soft drinks category growing due to concerns over sugar, Hope led a relaunch of the SodaStream product range this summer that stripped about 70% of the sugar from its lines. The company also removed artificial sweetener aspartame to tap consumer demand for natural products. Most recently, the business expanded its single-serve capsule format with 'gourmet' flavours.

"I'm incredibly pleased with what has been achieved at SodaStream and confident the brand will continue to grow very strongly over the coming years," she said.

Before joining SodaStream, Hope held roles including senior brand manager for Coca-Cola and marketing director for Greene King.