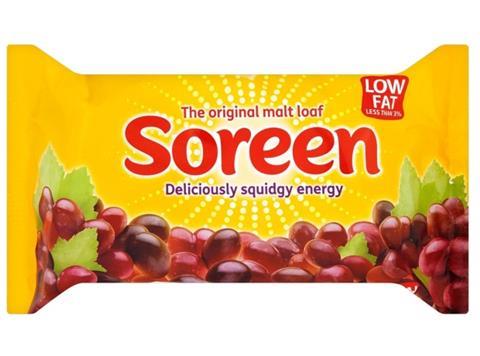 Paul Tripp has resigned as managing director of Samworth Brothers-owned malt loaf brand Soreen.
Samworth Brothers confirmed Tripp was "on gardening leave" but would not say what motivated the decision or who was being considered to replace him.

Since taking the reins at Soreen in 2009, Tripp has turned the business around, ushering through a rebrand in 2010 that helped sales grow 58% in three years to £34.7m [Kantar Worlpanel three years to September 2014].

The brand, which had been under private equity ownership for six years, in 2014 became Samworth Brothers' first acquisition for 30 years.

Tripp has 26 years' experience in bakery since starting his first job, at the age of 15, at British Bakeries in Plymouth. In an interview for The Grocer published in January, Tripp said he would like the chance to work for another division within Samworth Brothers, which also owns Ginsters and a number of own-label suppliers.

Samworth Brothers recently appointed former Tesco commercial director for fresh foods Richard Marris, who is to join the business in November in the newly created role of brands director.

Last week, Samworth Brothers announced it had acquired Sci-MX Nutrition, owner of fast-growing sports nutrition brand Sci-MX.