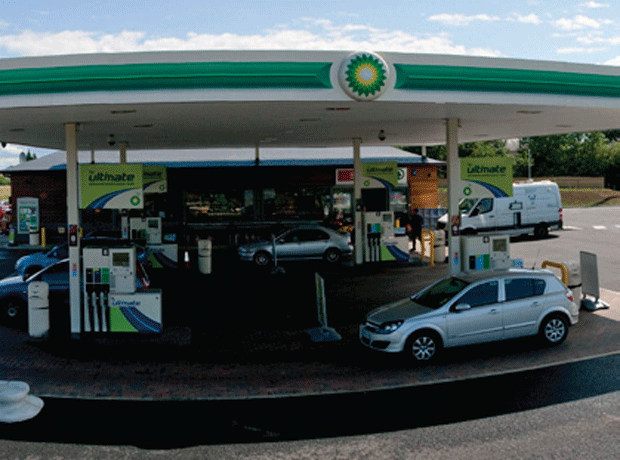 The British Oil Security Syndicate (BOSS) has hit out at comments made by crime minister Norman Baker to the Financial Times, in which he claimed forecourts encouraged fuel theft by not insisting on prepayment at pumps.
The minister reportedly said forecourt retailers were left open to theft by saving money on staff costs and encouraging consumers to come in store to pay for fuel. Retailers had made the "calculation" that some petrol theft would result, he said, alluding to the fact this was balanced by increased store sales. With retailers "doing nothing at all to prevent theft", he wondered whether the police should "bother responding to any calls they get".
The trade body has lashed out at the comments and has written to the Home Office in defence of the industry, claiming "as a direct result of forecourt retailers taking positive action to reduce crime and losses", it had recovered £1.5m through its payment watch scheme.
"It is disappointing to hear recent comments from Norman Baker. We've worked closely with the Home Office for many years to find new and improved ways of tackling crime on forecourts," said executive director Kevin Eastwood.
"Government does recognise the work retailers are doing and we've been asked to present our findings to the Home Office this month. We've found that by forming stronger relationships between retailers, the police and oil companies, incidents of forecourt crime drop significantly."
More than 1,600 service stations are members of the BOSS Payment Watch scheme, including major independents such as MRH Retail and the Central England Co-operative.