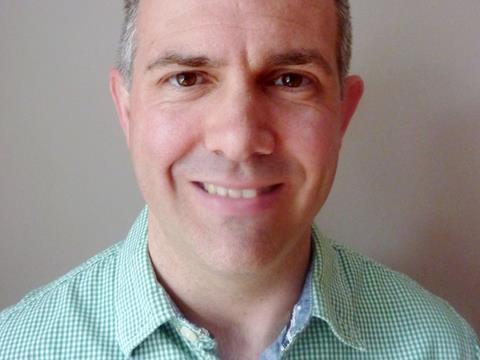 Innocent has appointed Dave Ashton as its new grocery controller.

Ashton will be responsible for the Tesco, Sainsbury's and Asda accounts, reporting to UK head of commercial Ben Greensmith.

He joins Innocent from Heinz where he worked for over six years.

During his time there his roles included category development controller for beans, pasta and soup; national account controller for Tesco; and account director for Morrisons.

Prior to Heinz, Ashton was a senior buying manager for Central and Eastern Europe at Tesco for two years.

He started his career at Unilever, where he worked for nine years in national account manager and category manager positions.

Innocent said Ashton would bring "exceptional leadership capability, having created high performing teams during his management of cross-functional business units."

The Innocent spokeswoman added: "Ashton is a highly experienced account director with a strong track record of delivery and results. Dave prides himself on his negotiation and relationship management skills."

Greensmith said: "I am delighted to have Dave join Innocent. He's a great guy and brings a wealth of commercial experience having worked on both the retailer and supplier side over the past 18 years."

Innocent has had a busy 2014 as it tackles declining sales. It relaunched its Veg Pots in May and launched Innocent Super Smoothies in March.