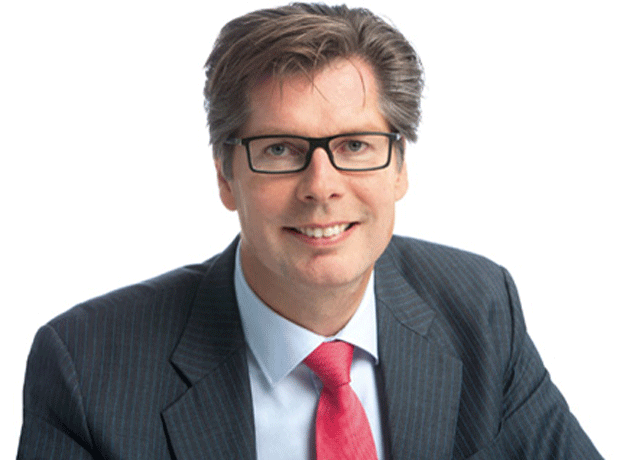 McBride has hired Martin Nederhoed as chief commercial officer and rejigged the responsibilities of the CEO and CFO.

The own-label supplier of personal care and homecare products has recruited Nederhoed from paper specialist Georgia-Pacific where he was working as vice president of customer development for Europe, Middle East and Africa.

Nederhoed has relocated from Belgium to take up the new role. Prior to Georgia-Pacific, he worked at PepsiCo and Reckitt Benckiser.

The Dutchman takes over from Greg Krol, who has left the business.

"He's got branded and own-label experience in all our key markets and category experience from his time at Reckitt. He ticks all the boxes," said McBride CEO Chris Bull.

Bull said his responsibilities and those of the CFO Richard Armitage had also been reorganised and that he would focus on driving growth while Armitage would lead on cost, taking responsibility for manufacturing, distribution and procurement.

There was scope to accelerate sales growth by bringing out more products, working more closely with retailers and expanding internationally, added Bull. "We can drive the Central and Eastern European business harder. We're starting to see significant growth in Germany," he said.

In the spring of 2012, McBride reorganised the business to create a more global structure, establishing new roles for a chief commercial officer, chief operating officer and chief R&D officer.

This reorganisation had already helped the company accelerate new product development and improve top-line growth, said Bull.

In the second half of the financial year, McBride launched 60 new products and own-label sales growth returned to 2%, reversing a 2% drop in the first half.