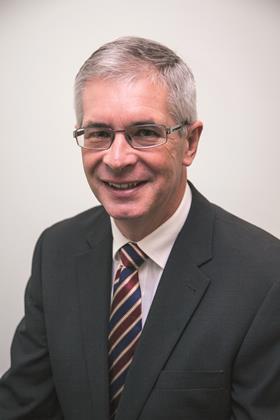 The Midcounties Co-operative chief executive Ben Reid has been elected to the board of the International Co-operative Alliance at its summit in Quebec.

Reid was one of five candidates from different countries who stood for election for two director vacancies on the ICA's board.

"My aim now as a board member is to continue to work with colleagues and members around the world, helping to build the movement and embrace the opportunity to champion a more engaged, responsible and fair society," he said.

Reid has been chief executive of Midcounties since 1992 and has seen it become the largest independent co-operative society in the UK, employing more than 9,000 staff and with an annual turnover of over £1bn.

In 2010 he was awarded an OBE for services to business and to the community in Walsall.

Midcounties Co-operative president Ruth FitzJohn was also elected to the ICA and will join its Gender Equality Committee.

The ICA represents 284 co-operative federations and organisations across 95 countries. Reid will join a board of 15 members with representatives from co-operatives around the world.