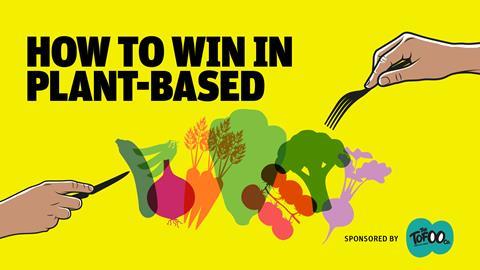 The world continues to watch and dissect the future of plant-based fmcg brands following a slew of change within the sector over recent months. The Grocer's 'How to win in plant-based' webinar, due to air later this month, will help guide the conversation and the category's way forward.
Airing on Thursday 21 September at 11am, the webinar will see experts discuss the big challenges and opportunities, and reflect on plant-based's future.
A long list of plant-based brands have struggled and thrived over the last 12 months, making national and international headlines as people from within and outside fmcg attempt to pick apart the category's future.
The Grocer will utilise its leading market position to provide the real story of plant-based and its future, tapping into the knowledge and experience of its expert panel. Your questions are invited on registration, so don't miss out on the opportunity to quiz the experts on what to expect next in plant-based fmcg.
David Knibbs, founder & MD, The Tofoo Co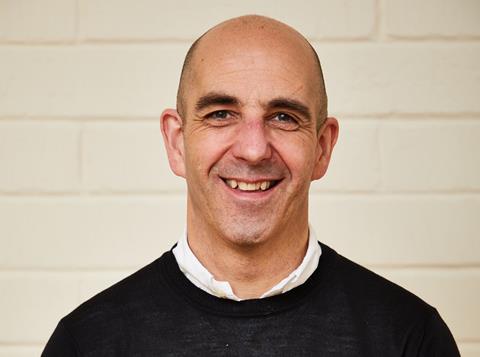 David Knibbs' journey into plant-based began in 2015, when he decided to harness his wealth and breadth of experience as a commercially-driven business leader and, together with his wife Lydia Smith, bought a small artisan tofu business in North Yorkshire. They had always envisioned running their own company and were passionate about finding something unique in the food industry to grow into a household staple. In just seven years, David has driven the business from a turnover of £600,000 to over £20m.
With the growth in meat-free slowing, David is passionate for brands to unite and reignite category growth in partnership with retailers.
David has over 25 years of experience in both fmcg and renewable business, managing both local and international markets. He is a board member of The Alternative Protein Association (APA).
Catherine Shacklock, partner & buyer for chilled plant-based & vegetarian, Waitrose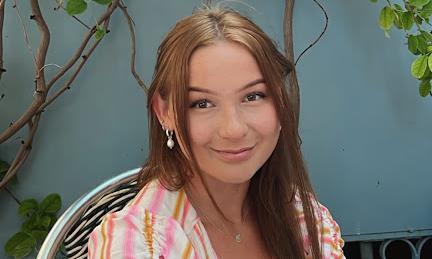 Catherine Shacklock is a buyer for chilled plant-based and vegetarian at Waitrose, with a passion for the growth of the plant-based industry through introducing brilliant brands to customers and navigating growth through the current turbulence.
Having always worked in food, from starting in the kitchens of delicatessens and restaurants to winning new plant-based business as a NAM, she's now back in buying and a judge for the 2023 Great Taste Plant Based awards. Catherine thrives in delivering great food and sales growth, even through the toughest of times.
The plant-based market has had an astronomical journey so far, with Waitrose pioneering the way back in 2018 by bringing the first plant-based bay to market. Since then, the market has seen changing trends and a multitude of new entries. After joining the category, Catherine started to pave the way for what's next, both within chilled and across Waitrose, through in-depth category analysis and by launching first-to-market innovation, including the likes of Plants by Deliciously Ella and Juicy Marbles.
Marisa Heath, CEO, the Plant-based Food Alliance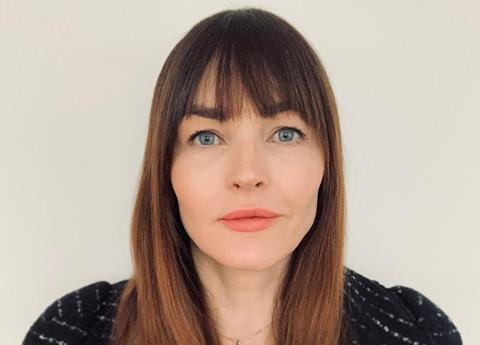 Marisa Heath has worked as a policy adviser and campaigner on many sustainability and ethical issues, including climate change and animal welfare, for over 18 years and has spearheaded sector group campaigns as part of this. Marisa is also a founding member of the International Plant-based Food Working Group including US, Canada, China, India, Mexico and the EU.
The Plant-based Food Alliance represents members from industry, NGOs and farming including Alpro, Oatly, Upfield, Sheese, Pro Veg and Quorn. It advocates for more policy support to encourage sector growth and informs government on key trends, opportunities in investment and export, regulatory impacts and the alignment to environmental objectives.
Fay Hasnip, plant-based product development manager, Tesco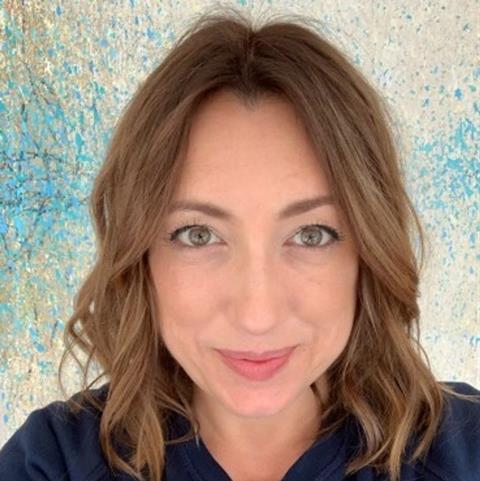 Fay works collaboratively with product partners, to deliver an innovative, plant-led own brand range for customers.
With 23 years of food industry experience across the manufacturing and retail sectors in both the UK and US, spanning process, category, commercial, trends research and new product development.
Creative and constantly curious, she is passionate about making it accessible and easy for customers to eat more plants through the creation of delicious products that are made mindfully and sourced sustainably.
Nick Smith, data transformation analyst, NIQ Brandbank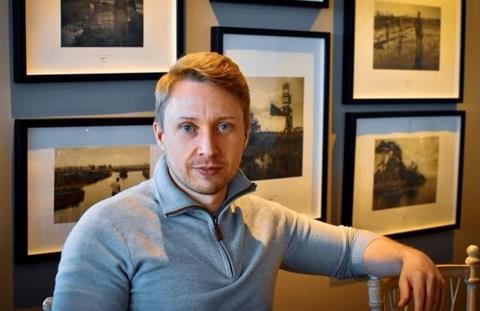 A registered associate nutritionist with the Association for Nutrition, Nick has a vast amount of experience within food, health and nutrition. Prior to which he served in the British Army, specialising in intelligence and communications to prevent acts of terrorism.
Having served all over the world, including Canada and the US, as well as completing two operational tours of Afghanistan, Nick left the military to pursue academics and holds an MSc Applied Human Nutrition postgraduate degree.
He has also spent the last three years working in several nutritional roles, from diabetes prevention (public & private sector), gut microbiome startups, obesity prevention which included writing a 12-week obesity prevention programme, and currently the analysis of food labels for NIQ Brandbank (UK and global).
Nicholas Robinson, editor, thegrocer.co.uk and webinar moderator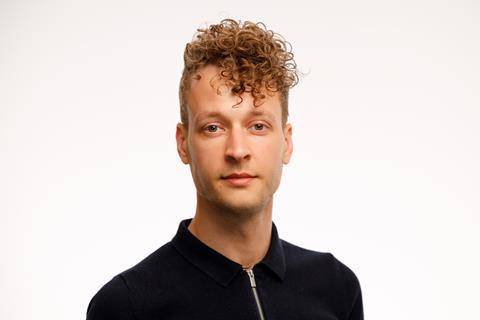 Thegrocer.co.uk editor Nicholas Robinson has an extensive background in food & drink journalism, covering the industry for a range of leading titles over the years prior to a brief stint in the luxury lifestyle sector where he headed a superyacht media title.
Nicholas also spent time in communications, working as a content director with brands including Heineken, Britvic, Ferrero and Fox's Burton's Companies.
He now leads digital operations on thegrocer.co.uk, developing the strategy and agenda for the website and associated digital products.