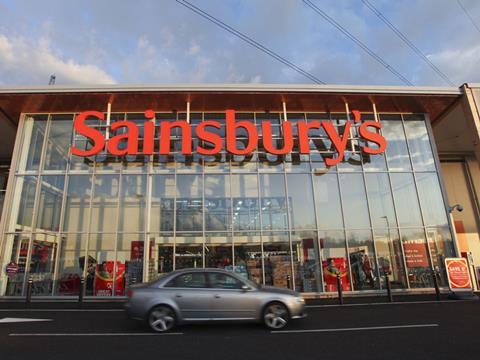 Sainsbury's has opened up a new front on milk prices by slashing the price of one and two pints across larger stores.
The retailer announced today (26 June) that the price of two pints of its own-label milk had been dropped from 89p to 75p across its supermarkets, while the price of one pint of own-label milk had been reduced from 46p to 45p.
"Four pints of milk is already great value, but we want to help those doing smaller everyday shops, so reducing the price of one and two pints is a great way to do that," said Sainsbury's food commercial director, Paul Mills-Hicks. The supermarket currently sells four pints of milk at £1.
The move comes just weeks after Morrisons' dropped its price for four pints of milk from £1 to 89p, bringing it into line with Asda, Lidl, Aldi and Iceland and prompting fears of a new round of supermarket price wars.
It also comes despite recent research from Mintel, which claimed supermarkets were selling milk at unnecessarily low prices - with price wars failing to boost sales of milk. Mintel found that 51% of consumers would pay more for their supermarket milk, with shoppers willing to pay an average of £1.28 for a four pint bottle.
Sainsbury's insisted the price cuts would not be passed on to its milk suppliers and said the price paid to farmers in its dairy Development Group would "remain ring-fenced" to reflect the running cost of farms.