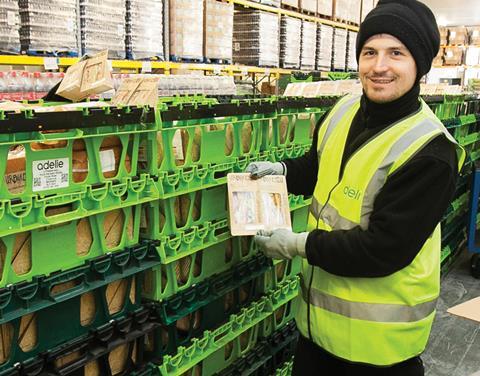 Chilled food-to-go specialist Adelie Foods has announced plans to open a new state-of-the-art national distribution centre at Prologis Park, Heathrow, later this year.

Adelie, which was acquired by HIG Capital in March, has invested £4m in the 100,000+ sq ft facility, which is located 1.6 miles from Heathrow Airport and half a mile from Junction 4 of the M4. The group has revealed it will also open a standalone distribution site in Scotland in the next few months.

The site, which will be fully operational in September, is being opened to provide vital additional capacity to support its continued ­volume growth.

Adelie currently operates six modern production facilities across the UK that produce four million fresh sandwiches and 250,000 salad packs every week.

"The new facility at Prologis Park gives us the opportunity to create a state of the art distribution operation that will enable us to provide a fantastic working environment for the team, drive operating efficiencies and, most importantly, enhance the level of service we deliver to our customers," said Adelie supply chain director Rick Kovac.