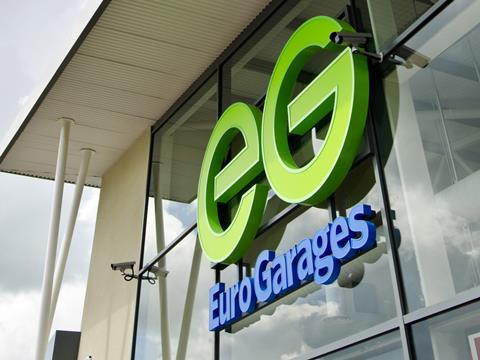 Euro Garages wants to build a Starbucks drive-through at a former dental practice in Yorkshire.

The application for the 3,800 sq ft site on Wetherby Road, Harrogate, would create 29 new jobs. It will be examined by Harrogate Borough Council

It also includes parking for 36 cars and two cycle spaces.

The forecourt operator's initial plans for a drive-through were withdrawn in 2012 after concerns were raised by the Highways Agency and environment health officers over safe access to the site, and noise and air quality, respectively.

The application comes days after Euro Garages opened a new service station in Buckshaw Village, Chorley, comprising a Starbucks drive-through, Sainsbury's Local, Greggs, Subway, and BP petrol station.

Building work for a new Starbucks drive-through near Crewe station, due for completion in May, has also begun.

Euro Garages said the development would create 30 new jobs.