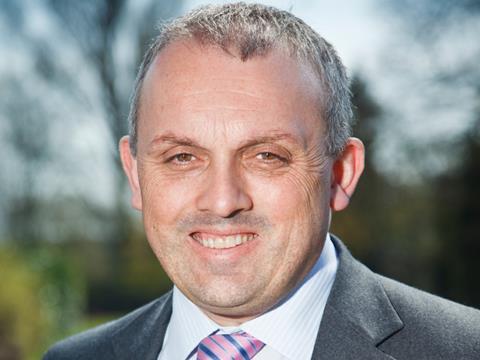 Sugro's new managing director, Neil Turton, has identified 200-250 potential improvements he could implement which he will present to the board later this month.

Turton, the former Nisa CEO, will focus on more innovation, especially in e-commerce, marketing and communications.

Turton's first eight weeks saw him communicating his overarching vision for the group and his plans to revitalise the business with its 78 wholesaler members.

Members want the group to remain independent rather than throw their hat in with Unitas Wholesale, the newly merged Today's Group and Landmark Wholesale entity, he said.

"The board of Sugro wants to be an independent vibrant group with a lot of innovation, taking back leadership in the categories we've always had over the years in confectionery, soft drinks and snacks," said Turton.

He vowed to work more closely with members and evolve beyond a mere buying group. "I want to shift that axis a bit to being more of a marketing and selling organisation" that enabled members to use e-commerce. A members' app is on the agenda for next year.

Yulia Goodwin, the new head of trading and marketing and one of the winners of The Grocer 2018 Top New Talent (TNT) Awards, is working on how the group will engage with suppliers next year, including all things digital which will rely on "new marketing channels and marketing techniques".

Shruti Senapati joined Sugro as marketing co-ordinator on Monday 5 November and Turton is also planning on bolstering the account management and buying teams.