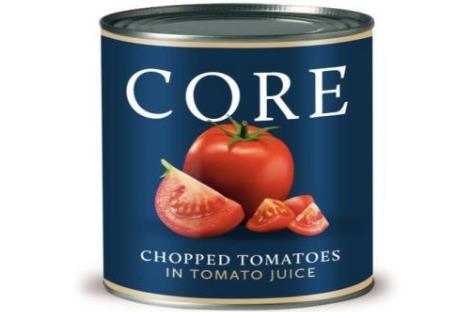 Wholesale buying group Confex is set to launch its first own-label range by the end of the year.
The new brand, named Core, will consist of 275 catering-sized products across ambient, chilled, frozen and grocery categories described as a "full foodservice range" by the group.
All members will have access to the products by January 2021.
The group also has a long-term plan to extend Core into the retail sector.
"In response to member demand, we have put together a plan to deliver our Core range of own-brand foodservice products, which will enable any wholesaler to compete for hospitality business nationwide," said Confex MD Tom Gittins. "We hope that this development will help Confex wholesalers remain the local wholesaler of choice while helping those members who wish to diversify into foodservice post-lockdown."
It follows Confex's move to open its central distribution centre to all UK wholesalers. It was previously members-only following a period of closure during lockdown.