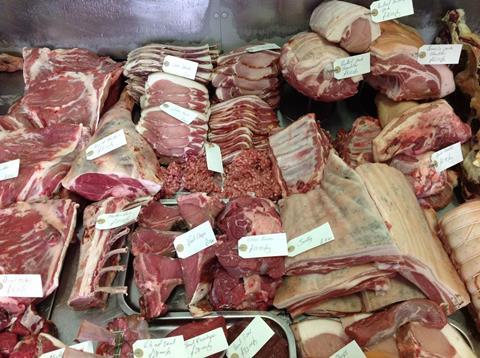 North east-based meat wholesaler Star Meats has fallen into administration, as the coronavirus outbreak tipped the business over the edge.
The 2003-established fresh and frozen processed meats manufacturer and supplier appointed Begbies Traynor to handle its administration at the beginning of April.
The company's collapse resulted from a series of issues unrelated to the coronavirus crisis, but the pandemic "did not help", said UK sales manager Lloyd Hepurker.
"Cashflow was affected quite badly as a lot of the shops were shut and we still had to sustain the same transport costs to deliver the goods but with less money coming in," he added.
"Our expenses were quite high, and we needed that profit margin to sustain the business. Maybe if there had been different circumstances with less expenses, we would have been able to manage, so the coronavirus was definitely a contributor."
He continued: "But there were other factors that affected us. We were getting on track with paying some of our old debts, and we had a fire on the premises just before the coronavirus situation began."
The fire at its site in Peterlee in February 2020 resulted in Star Meats being unable to operate, with the loss of all 29 jobs.
The administrators are currently assessing the full financial position of the company to maximise the realisation of any asset.
However, as the business had ceased to trade prior to administration, Begbies Traynor said it would not be possible to seek a buyer for the operations.