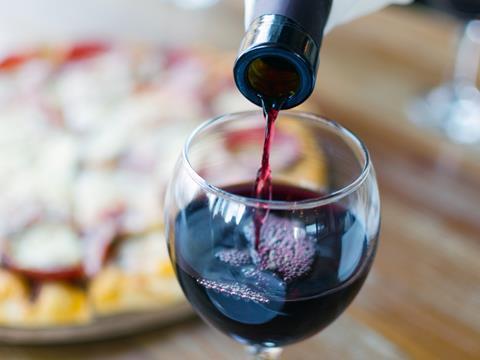 Trading has been temporarily suspended at a pair of online wine retailers after their parent company crashed into administration.
Online wine suppliers WineDirect and JustInCases.co.uk have both stopped trading temporarily while administrators "consider sale options".
The two businesses are run by central London based parent company Fermentation Ltd, which was founded in 2017.
Fermentation Ltd hired Stephen Evans and Hugh Francis Jesseman of Antony Batty & Co as joint administrators on 17 January, filings on The London Gazette revealed.
The business's assets are currently being assessed for a potential sale, the administrators told The Grocer.
"I can confirm that the joint administrators are now managing the affair, business and property of the company," commented Steve Marshall of Antony Batty & Co.
"The joint administrators are currently assessing the options available in respect of a sale the company's business and assets and in the meantime trading has been temporarily suspended."
Both websites specialise in selling a wide range of wines by the case direct to consumers.