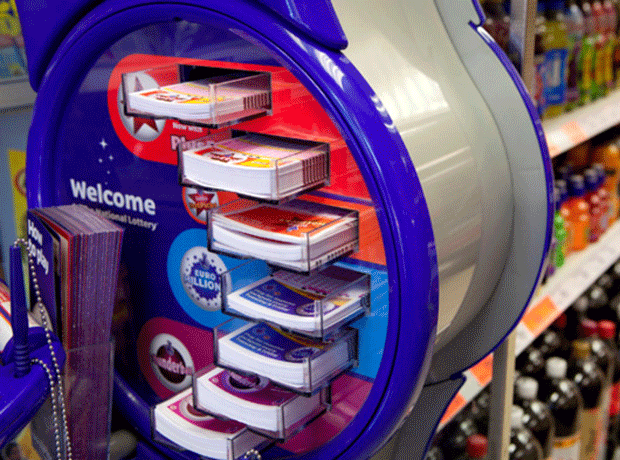 Camelot has reported a £158m increase in total UK National Lottery ticket sales to £3.5bn for the six months to 27 September 2014 – the second-highest half-year sales since the National Lottery launched in 1994.
The lottery operator said it generated £867.7m for good causes and awarded £1.9bn in prizes to players during the six-month period.
Total sales of instant play scratchcard games increased £189.4m to £1.2bn during the half-year, which Camelot said was a "record" first-half performance. However, total sales of draw-based games fell £31.4m to £2.2bn because there were not as many big EuroMillions jackpot draws as there were in the first half of 2013/14, Camelot said.
Camelot is planning a "refresh" of EuroMillions in the second half of the year, including the introduction of non-cash prizes for the first time.
"Thanks to the strong performance of both Lotto and instant play games – and the ongoing great efforts of our retail partners – we've made a very positive start to the 2014/15 financial year," said Camelot sales director Duncan Malyon.
"As we look forward to celebrating 20 years of The National Lottery next month, we're determined to build on this momentum. We've got really exciting plans for the second half of the year – including special birthday events to thank our players and, starting later this month, some amazing new prizes on EuroMillions – which will ensure that The National Lottery continues to be truly life-changing for players and society," he added.
Camelot relaunched the main Lotto game in October last year and increased the price of a ticket from £1 to £2.