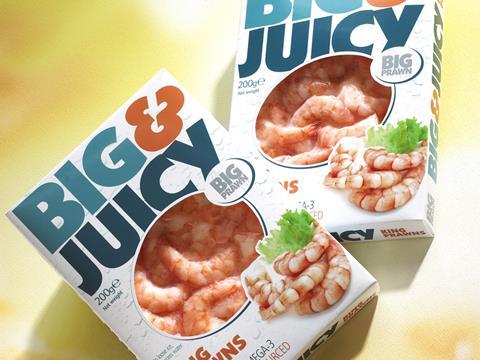 Sales and profits slumped at The Big Prawn Co amid a fall in consumer confidence and Brexit concerns.

Market uncertainty and Brexit-driven currency impacts would continue to affect growth in 2019, new accounts said.

Total sales slid 4.2% to £36m in the year to 31 May 2018 due to the "difficulties being experienced in retail".

The slowdown in turnover also hit pre-tax profits, which fell 33.6% to £770k over the year.