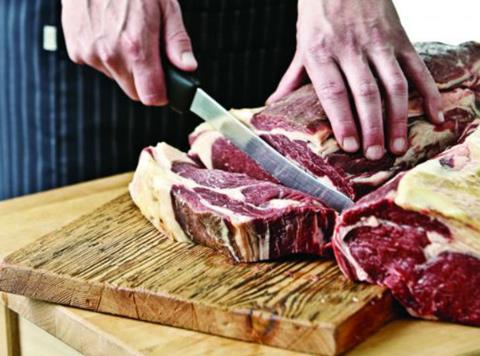 Tulip owner Danish Crown has seen its fortunes boosted by a surge in pig prices driven by exports to China.

The group's revenue in the first half of 2018/19 was DKK 30.1bn, up 1.5% from the DKK 30.6bn in the first half of 2017/18.

Total profit from continuing operations before special items was DKK 1.1bn, "marginally better" than last year's first-half profit of DKK 1bn.

Danish Crown pointed to the "unprecedented recovery" in the pork market in recent months, with record increases in pig prices boosting earnings "significantly" in the last few weeks of the first half-year 2018/19.

It was also starting to see the results of its cost-cutting plan, said group CEO Jais Valeur.